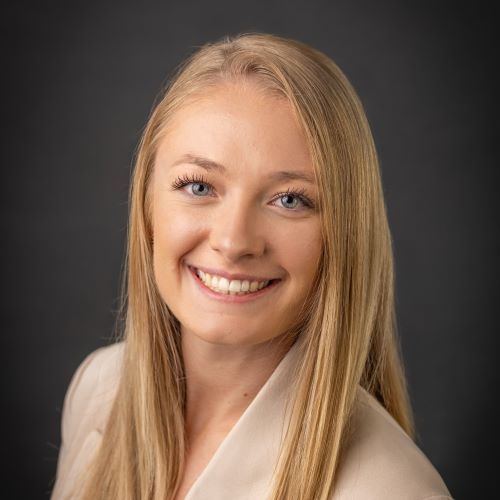 Jamey Broman
Accountant
When did she start at Kopsa Otte?
Degree in Accounting and Business Administration from Concordia University
What is something unique about her?
She has an extra bone in her left foot.
What did she want to be when she grew up?
She wanted to be an astronaut or a meteorologist.
Her coworkers say she's...
Courteous, Knowledgeable, Motivated, Patient, Welcoming