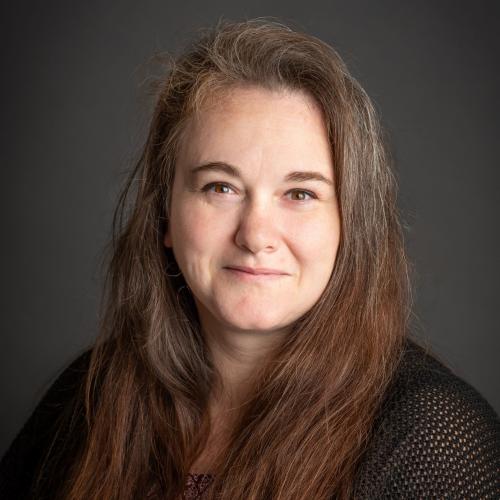 Christina Havens
Administrative Assistant
When did she start at Kopsa Otte?
Associates in Business Administration from Southeast Community College
What does she do in her free time?
Spend time with her 2 children and pets
What is her favorite holiday?
What is she listening to?
Christian or 80's & 90's Country
Her coworkers say she's. . .
Diligent, Kind-hearted, Thorough, Cheery