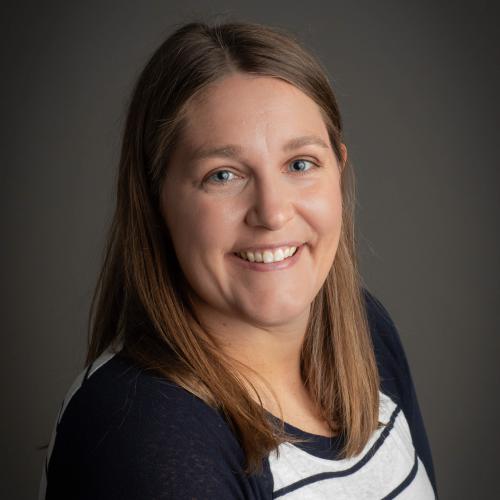 Kim Kennel
Accountant
When did she start at Kopsa Otte?
Sports, movies, or the show Friends with her dog, Gus
Where is one of her dream vacations?
What would she add to your bucket list?
Go to one of P!nk's concerts
Riding on her older sister's bike handle bars and crashing into a chicken coop
Her Coworkers Say She's...
Focused, Kind, Polite, Genuine, Persistent, Productive