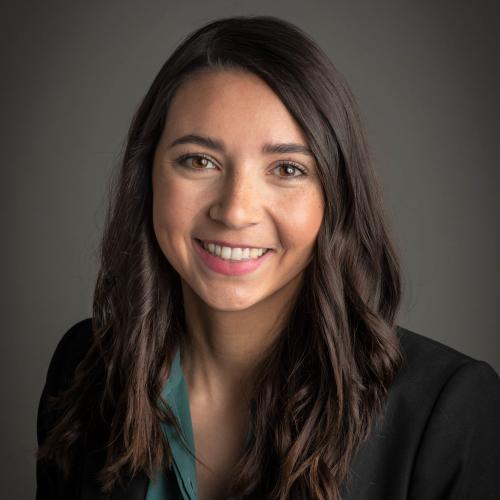 Amber Bowen
CPA
When did she start at Kopsa Otte?
Bachelors Degree & Master of Professional Accountancy from University of Nebraska
What is she up to after work?
Watching The Great British Bake Off with her 2 dogs and husband, Choc
How'd she get that 2nd place trophy?
A talent contest - playing the trumpet while pogo sticking
Hamburgers or Huevos Rancheros with her mom's homemade green chile
Her Coworkers Say She's...
Fun, Positive, Outgoing, Detail-Oriented, Intuitive, Kind-Hearted