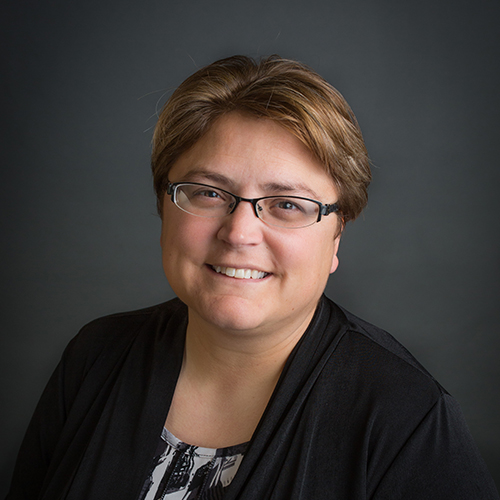 Stacey Stark
CPA, Partner
When did she start at Kopsa Otte?
Bachelors in Business Administration from Midland Lutheran College
What is on her bucket list?
Tour Europe with her husband, Guy, and their two kids
What does she do in her free time?
Cheer on her kids at their activities and play games as a family
What's she singing along to?
The greatest hits of the 80s and 90s
An awesome leader, Funny, Smart, Thorough