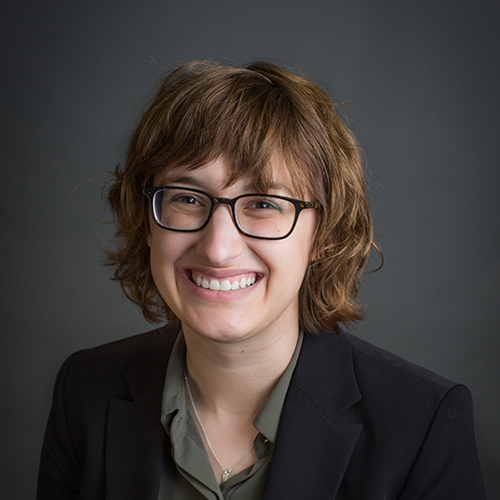 Marissa Rudolph
Accountant
When did she start at Kopsa Otte?
Bachelors Degree and Master of Business Administration University of Nebraska at Kearney
How does she spend her free time?
Traveling with her husband, Alex
What's on her camera roll?
Pictures of her pets, Connor (cat) and Charlie (dog)
How does she like to relax?
Outgoing, Bright, Confident, Cheerful, Kindhearted