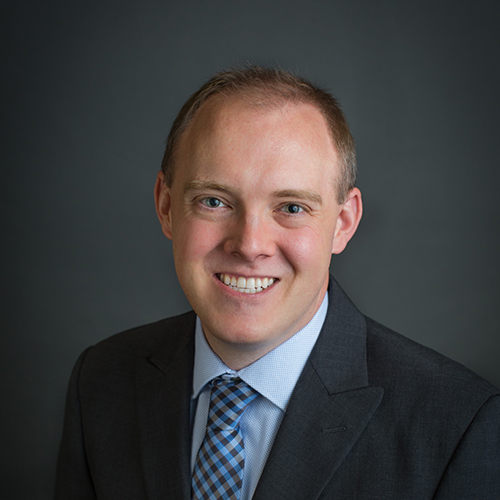 Josh Rinard
CPA
When did he start at Kopsa Otte?
Bachelors Degree in Accounting and Management from York College
What is a fun fact about him?
He's been on six foreign mission trips
Where can you find him on vacation?
Hunting, fishing, and camping in the mountains
What is the #1 thing on his bucket list?
A Forward Thinker, Friendly, Trustworthy, Kind, Witty, Organized