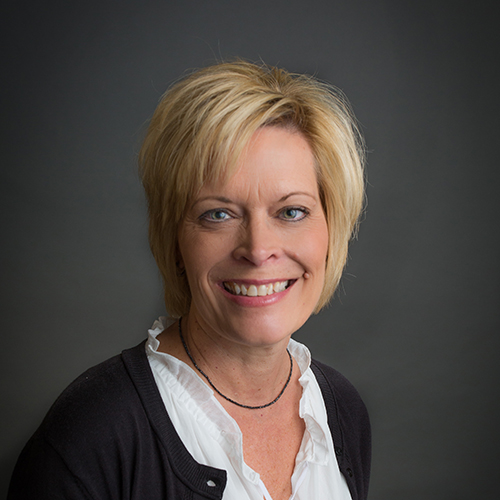 Jane Rosenau
Payroll & Sales Tax Specialist
When did she start at Kopsa Otte?
Bachelors in Business Finance from University of Nebraska at Lincoln
What does she like to do in her free time?
Spend time with her husband, Perry, and two children
What's her favorite treat?
Peanut butter oatmeal chocolate chip cookies
Where is her favorite vacation spot?
The Caribbean - St. Thomas/St. John
A Payroll Expert, Kind, Helpful, Gracious, Detailed