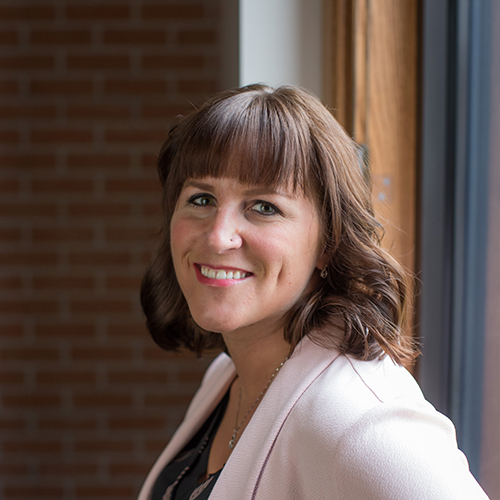 Danielle Londene
Accounts Receivable and Billing
When did she start at Kopsa Otte?
Associates in Accounting from University of Phoenix
How does she enjoy spending her free time?
Outside with her husband, Ryan, and their two children
What fun awards has she won?
Most outgoing person in her unit in Iraq
What is her favorite meal?
Breakfast - she loves pancakes
Fun-Loving, Helpful, Energetic, Kind-Hearted, Funny, Organized