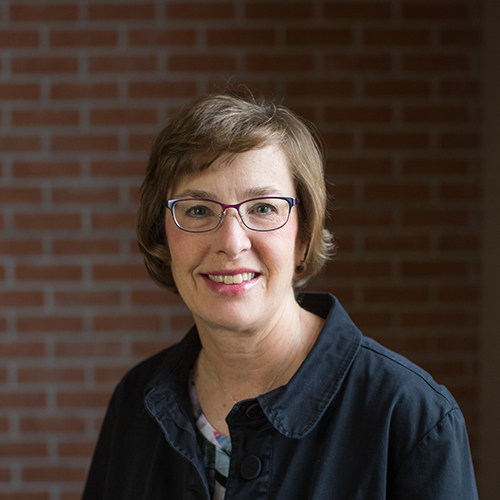 Crystal Mauer
Administrative Assistant
When did she start at Kopsa Otte?
What's a fun fact about her?
Won first place in a floral design competition
Who does she spend time with?
Her husband, Randy, their children, and grandchildren
What is the first thing on her bucket list?
To see the giant Sequoia trees
What did she want to be when she grew up?
Funny, Smart, Helpful, Caring