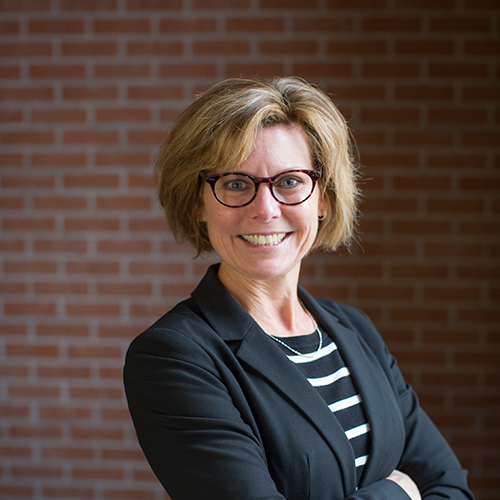 Candy Otte
CPA, Partner
When did she start at Kopsa Otte?
Bachelors Degree and Master of Professional Accountancy from University of Nebraska at Lincoln
What does she like to do in her free time?
Spend time with her husband, Troy, and their two sons
What is the most unique trophy she's won?
Neighborhood prize-First Christmas lights up for the season
What did she want to be when she grew up?
An accountant or a black jack dealer
A Great Leader, Knowledgeable, Respectful, Fun, Organized, Positive