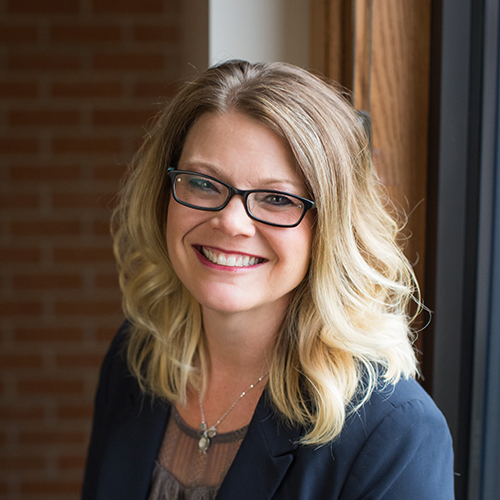 April McDaniel
CPA, CRSP
When did she start at Kopsa Otte?
Bachelors in Accounting - Simpson College
What does she like to do after work?
Watch her kids' sports with her husband, Brian
What is Living In The Right Lane?
A non-profit in memory of her son, Lane
What's her favorite food ?
Her coworkers say she's...
Entertaining, Social, Outgoing, Hard Working, Caring, Positive